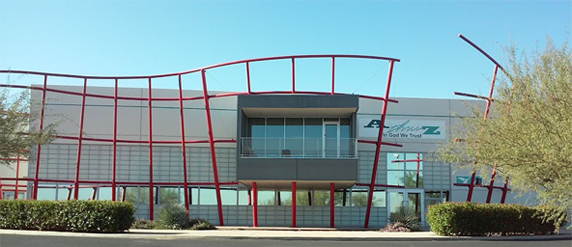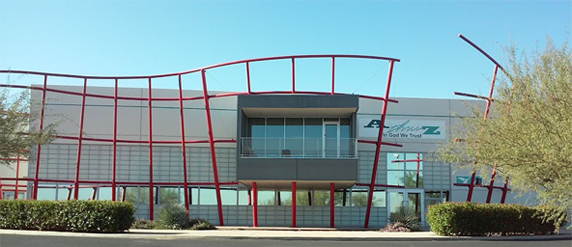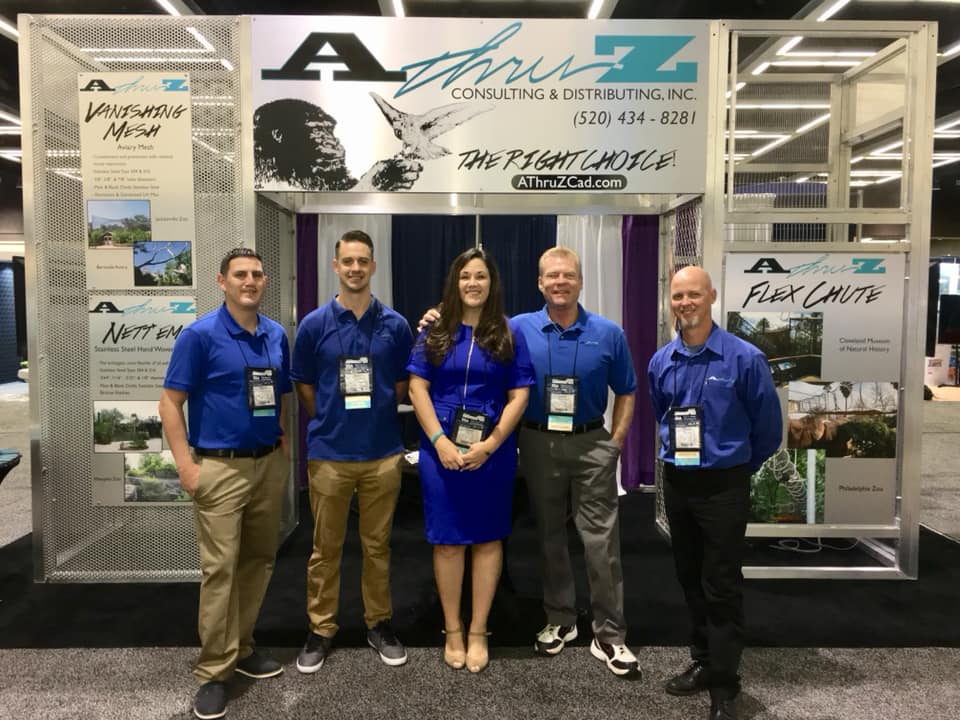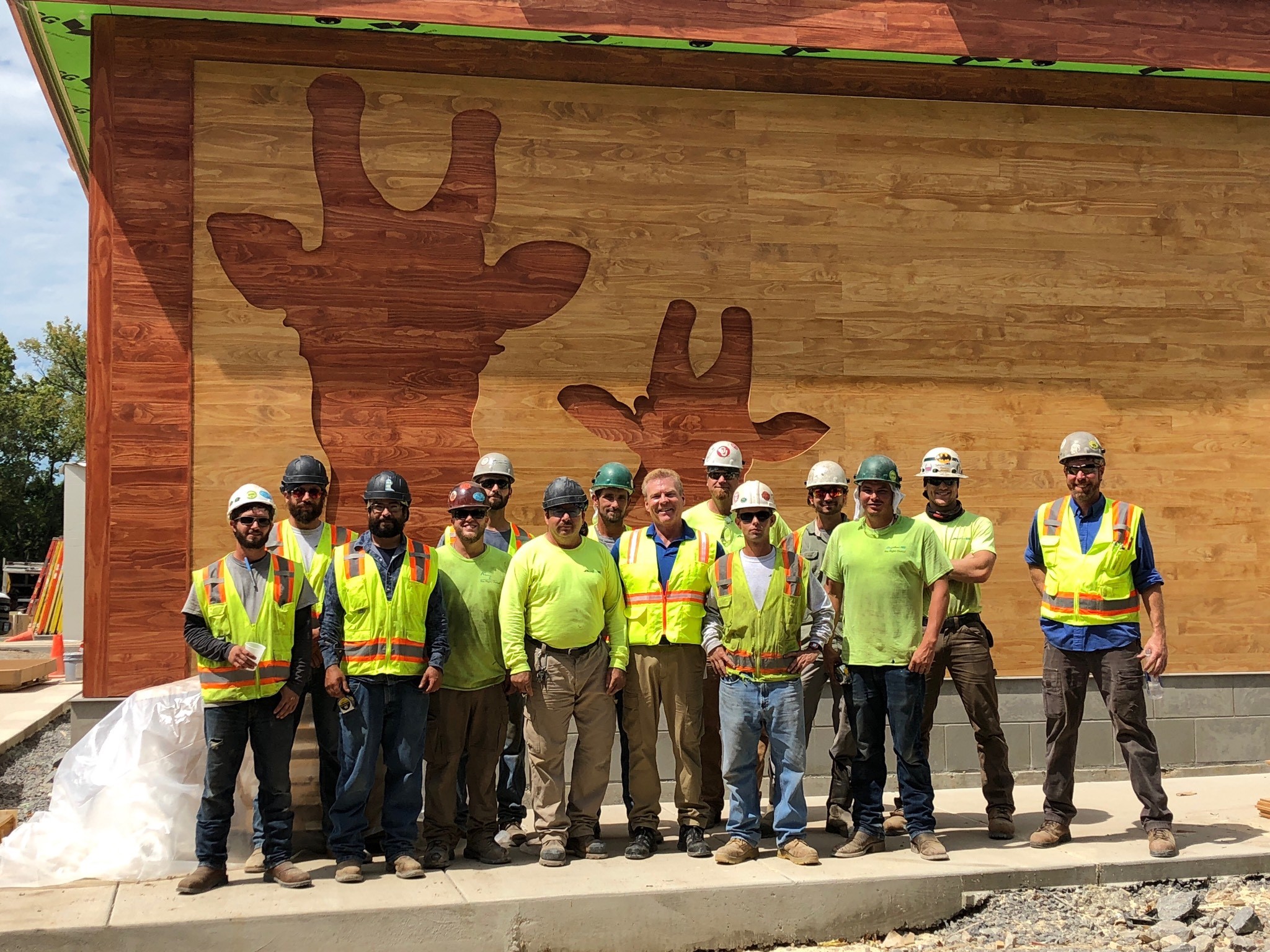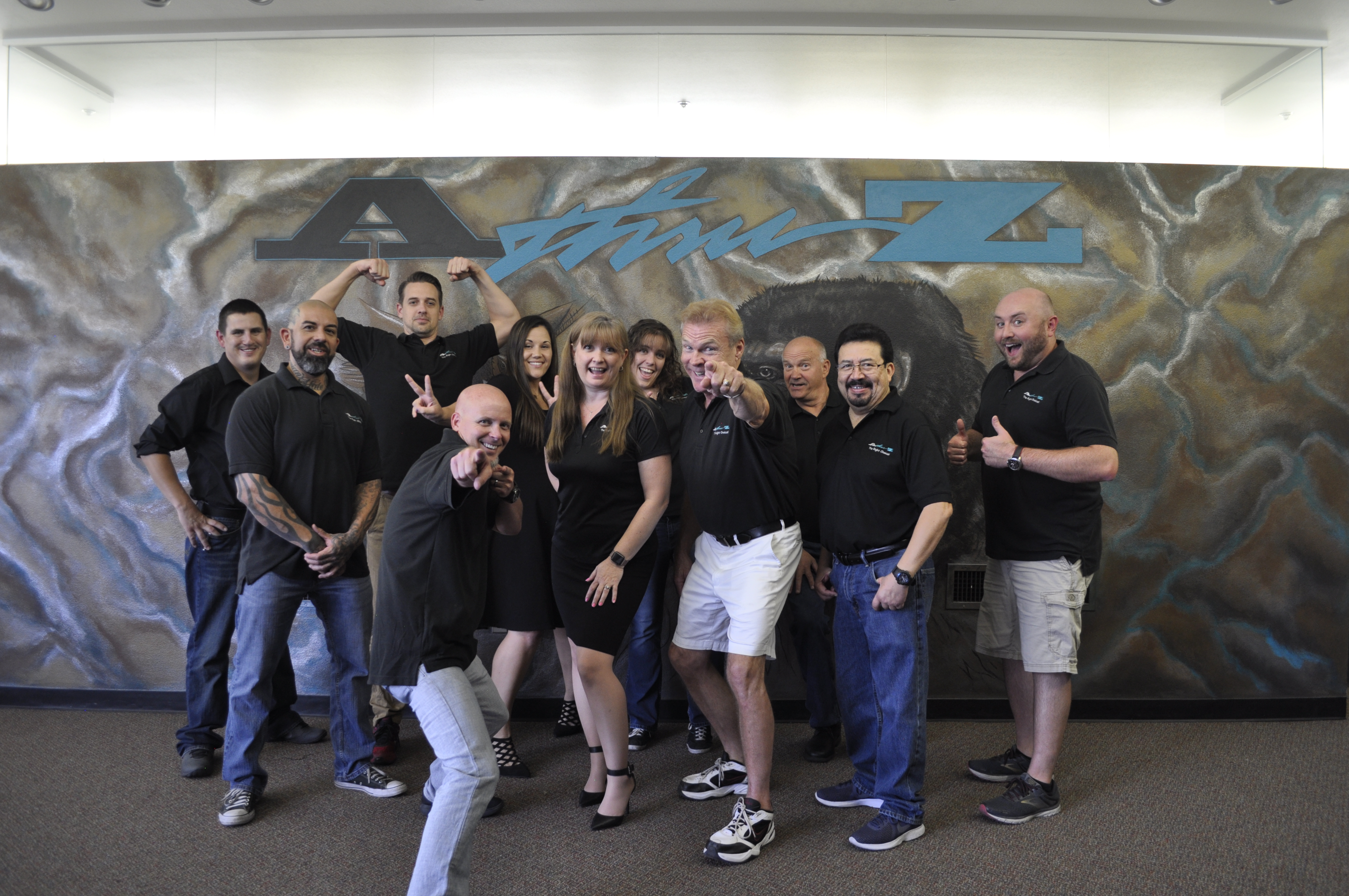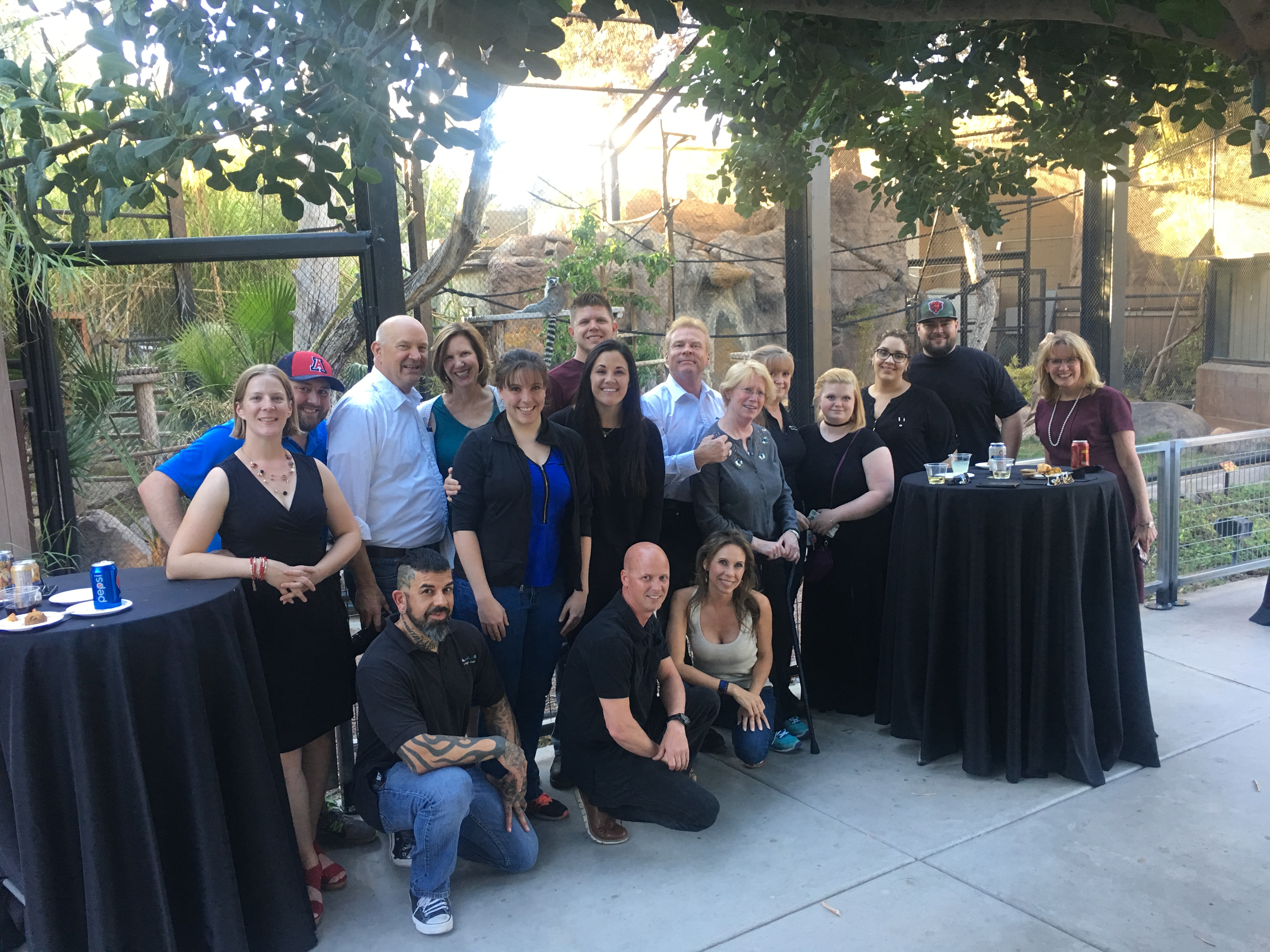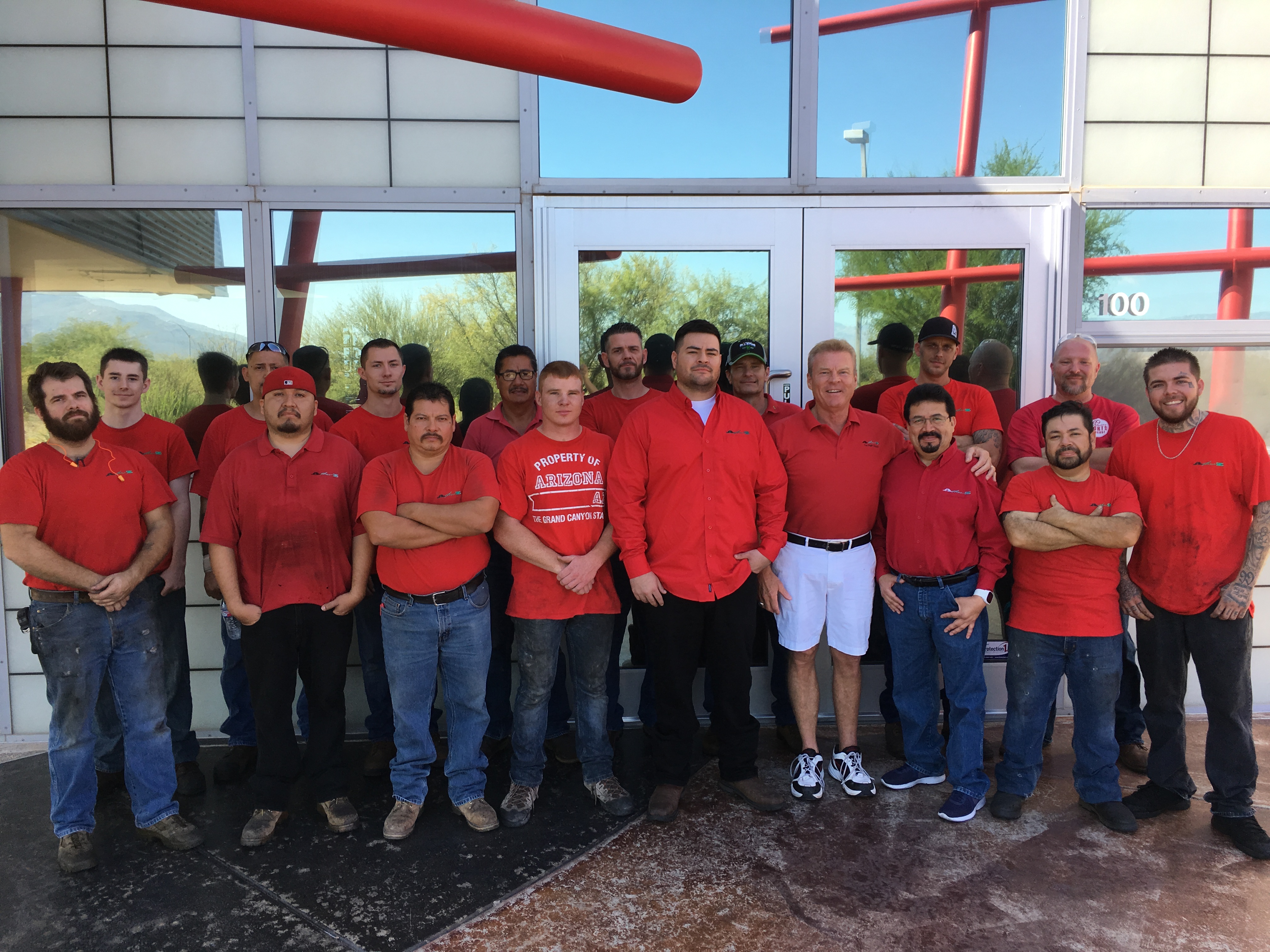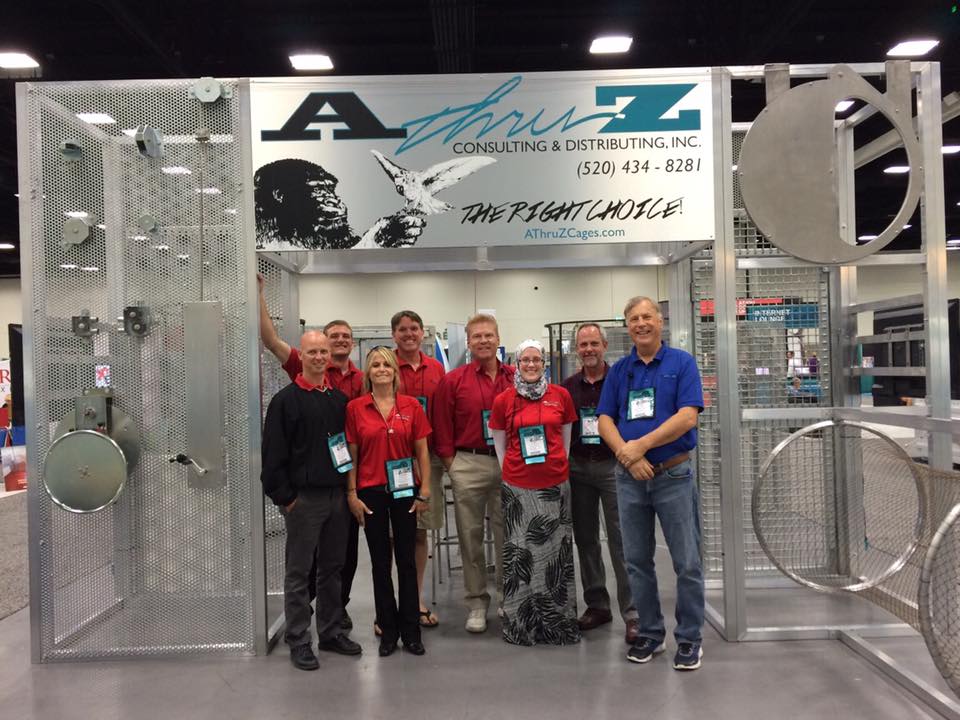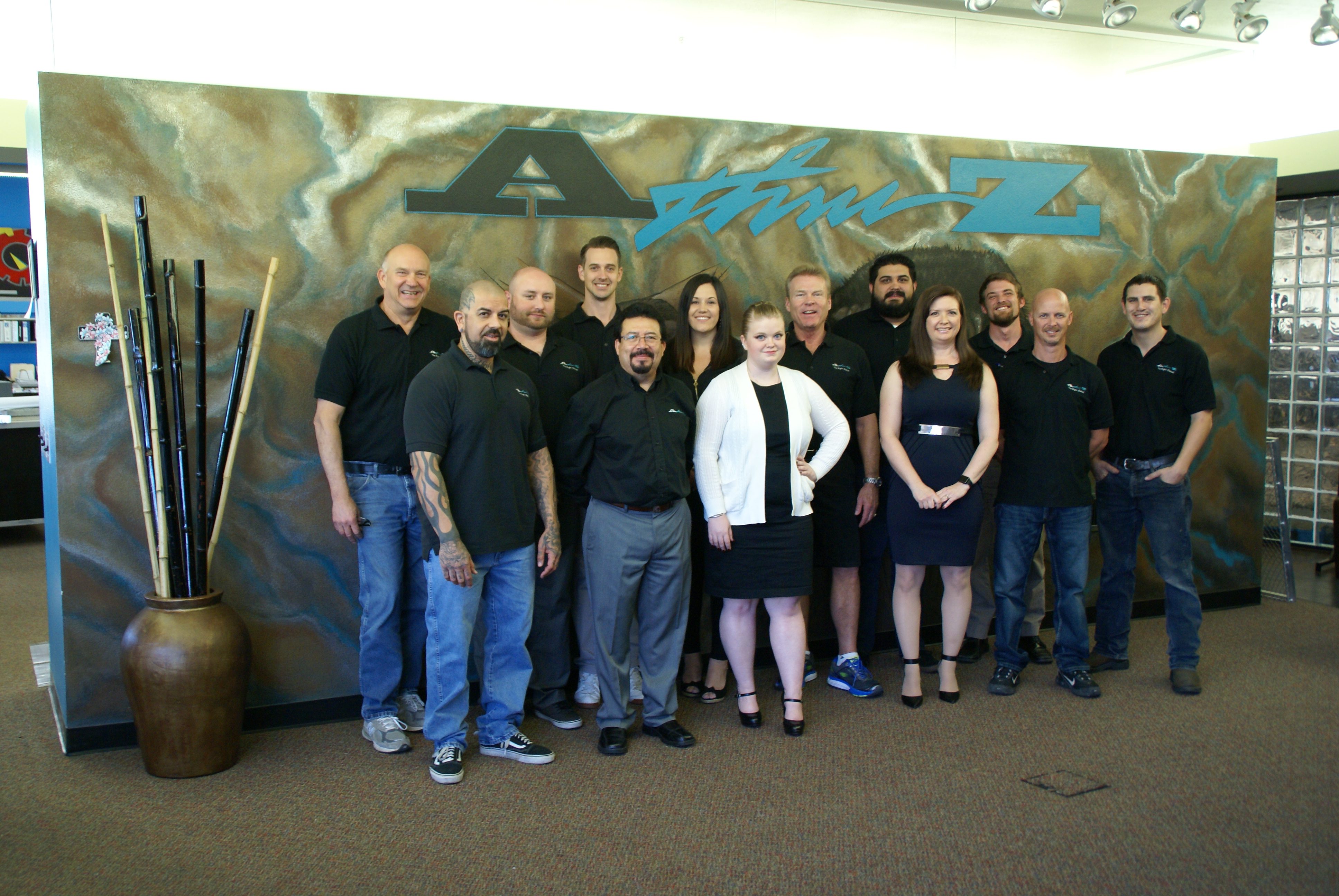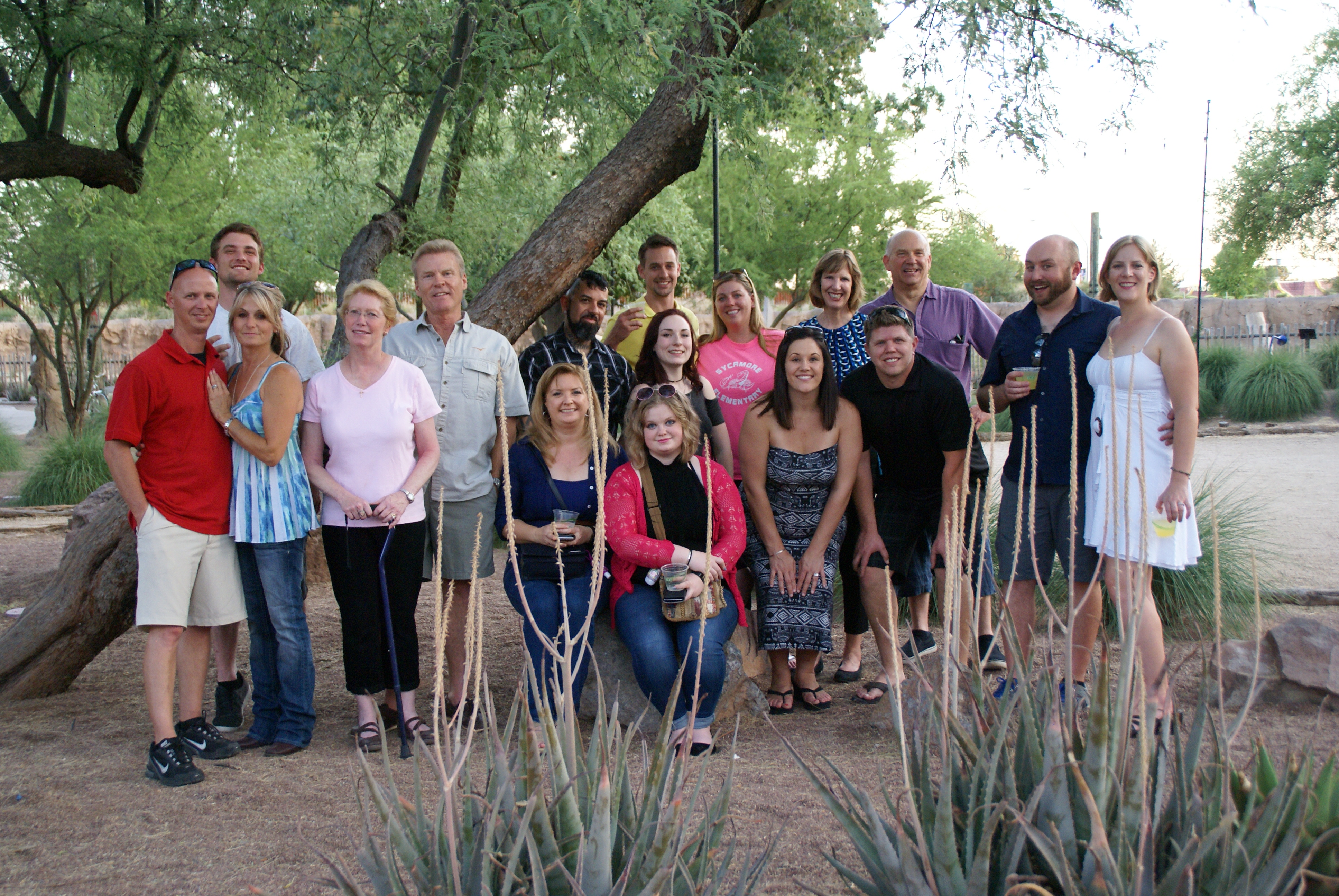 MISSION STATEMENT
A Thru Z Consulting & Distributing, Inc. strives to enhance animal husbandry through better enclosures for all species that are being cared for in our zoological association.
Building animal enclosures yesterday, today and for the future.
LEADERS IN THE INDUSTRY
Established in 1978, A Thru Z was founded by Sean and Camm Stoddard in L.A. Fast forward 30 years and A Thru Z has settled into home in the Southwest, housing a full team of office personnel, an on-site full fledged manufacturing shop and a large national, year-round, traveling, field installation team.
A Thru Z prides itself on quality materials, people and experiences. We work diligently and competently to serve our customers and the animals our products are for.
When it comes to zoo enclosures, we cover every side of the business. In response to the growing trend in the privatization of zoos over the last ten years, the concept of in-house design and negotiated contracts has quickly emerged in zoological construction.
If your project requires the best in the business: A Thru Z is The Right Choice!
A THRU Z'S EXPERIENCED PROFESSIONAL TEAM
Sean Stoddard, President/CFO – Owner/Founder established A Thru Z: A consulting, manufacturing, and distributing firm specializing in the zoological industry, primarily enclosures. Including the design and manufacture of: Zoological enclosures, off exhibit units, visual exhibits, holding cages, hospital cages, transfer cages, standalone hydraulics, remote control for hydraulics, standard hydraulics, and restraint devices. 
Chris Stark, Operations Manager – Since 2009 – Project Management experience with 12 years tenure with A Thru Z; Bachelor of Science in Animal Sciences Production Management, Kansas State University. 
Benjamin Royce, Project Manager – Since 2010 
Pedro Gonzalez, Purchasing Manager Since 1993 
Martin Sevilla, Shop Manager Since 2009 
Kimberly Rader, Office Manager for 15+ years
Kongsoum Sosta, Accounts Receivable Administrator Since 2021 
Eric Beal, Project Engineer Since 1998 
Gabe Gonzalez, Detailer Since 2013 
Roxana Jaquez, Detailer Since 2019 
Aaron Knepper, Estimator/Detailer
Gabriella Lamanda, Detailer Since 2017 
Scott Thomas, Field Superintendent Since 2013 
Jeff Moore, Field Superintendent Since 2017