Fabrication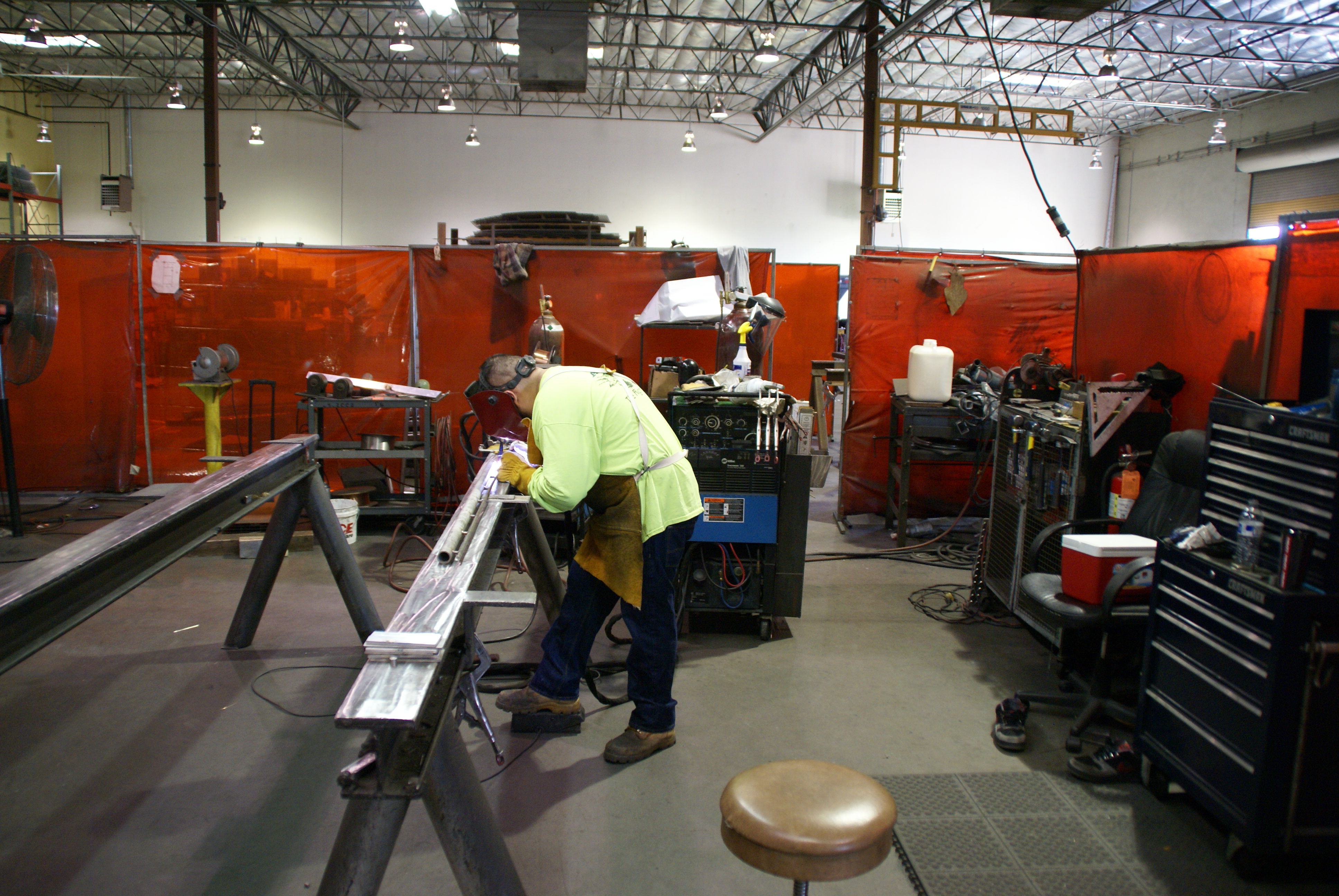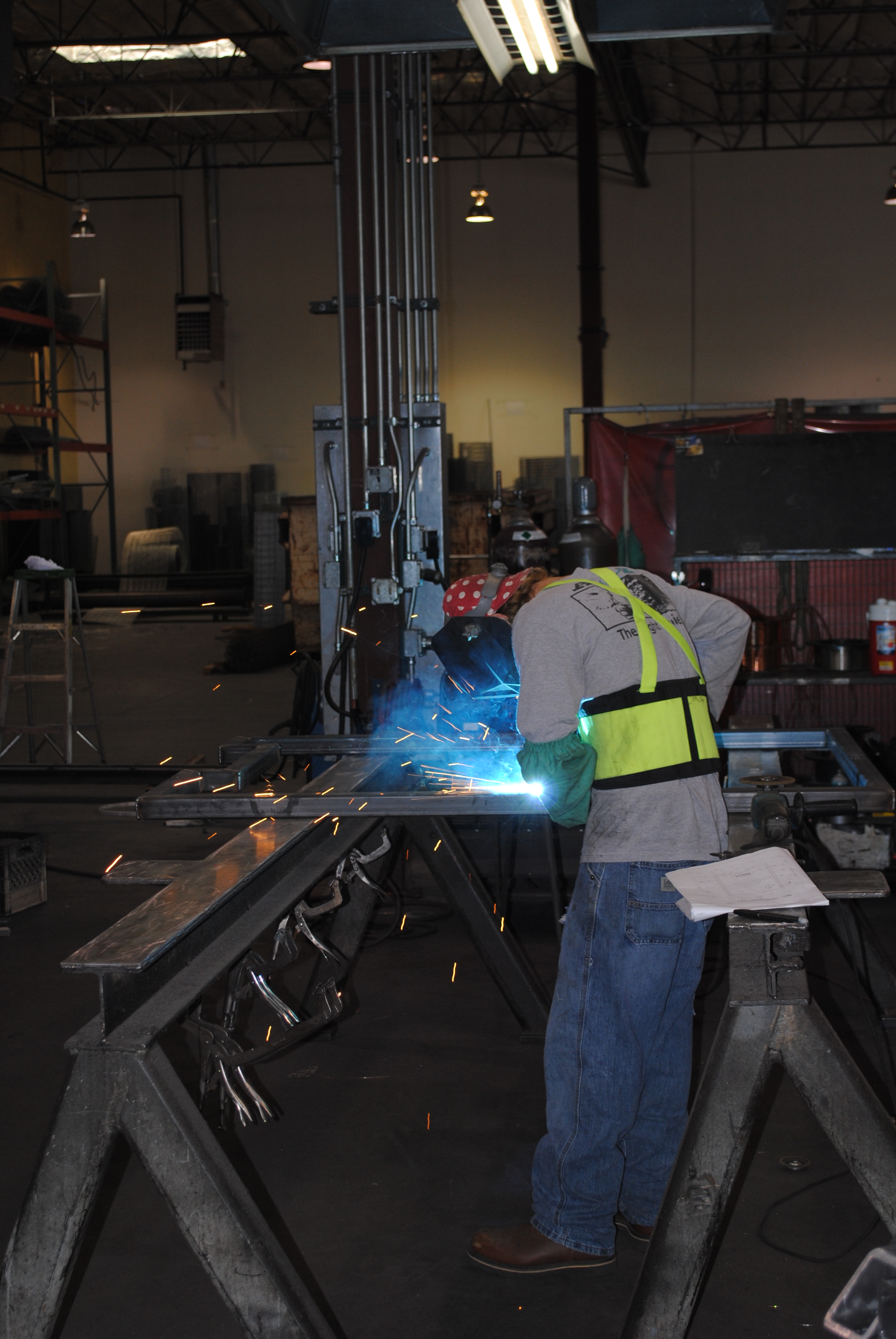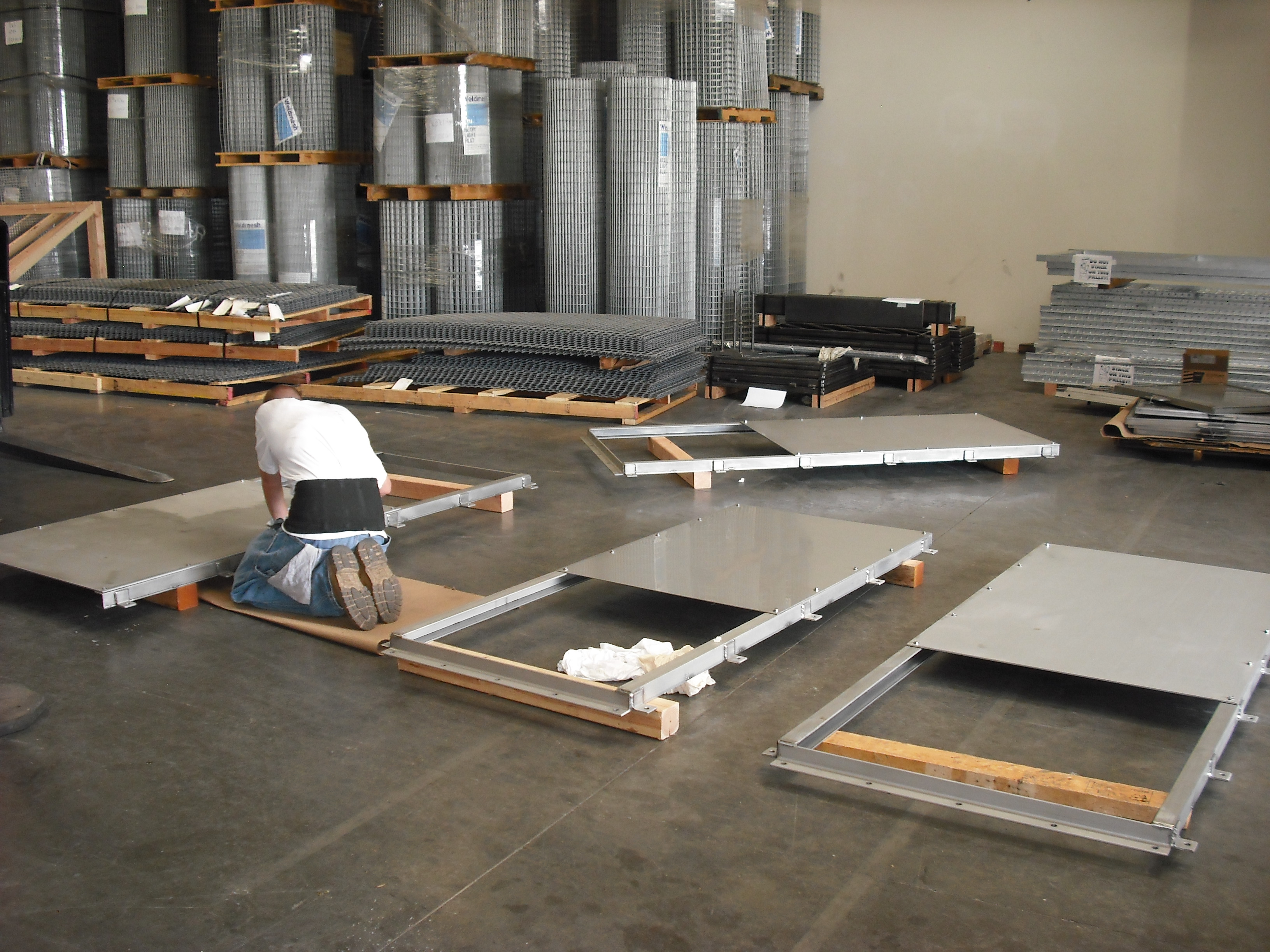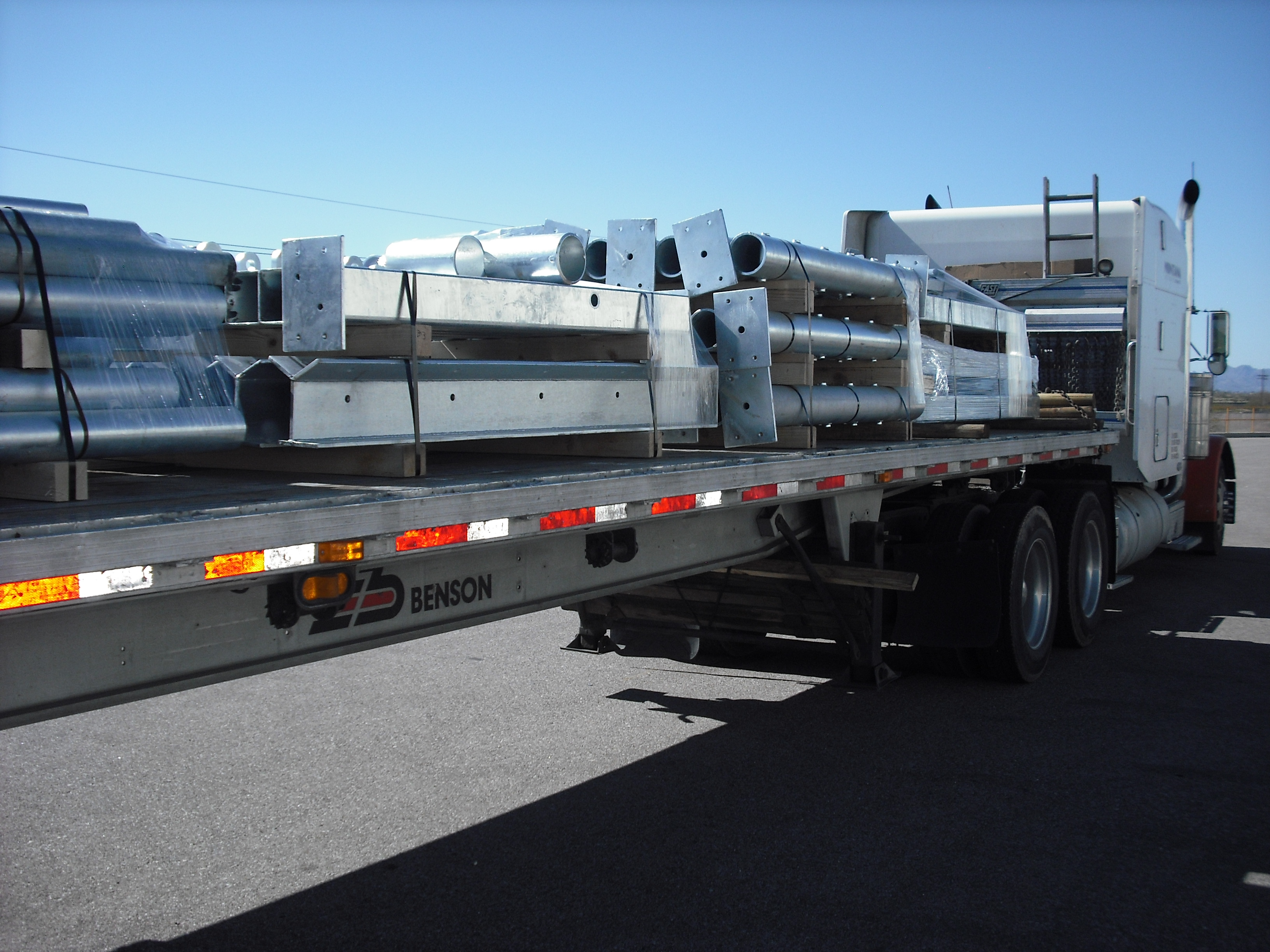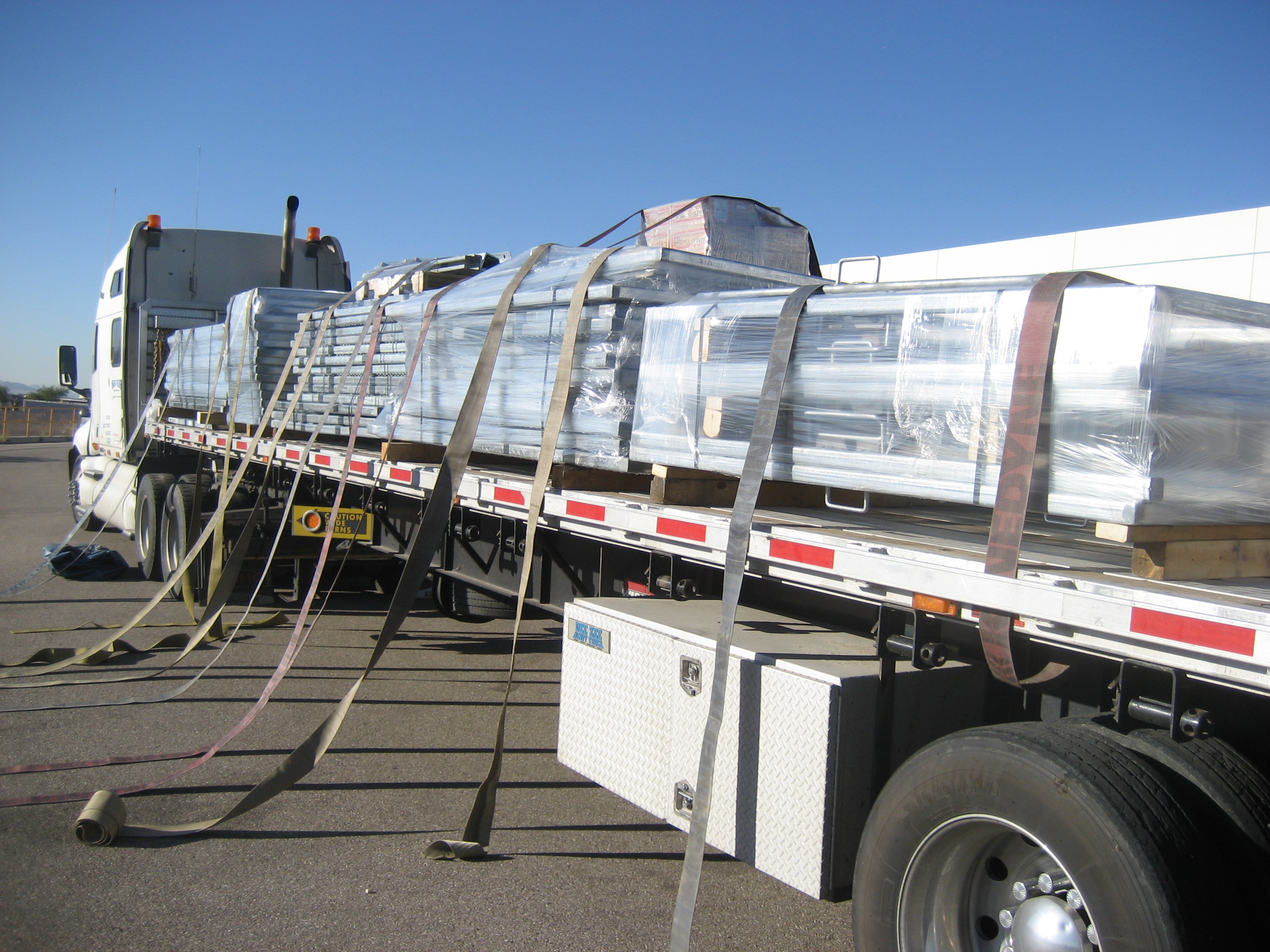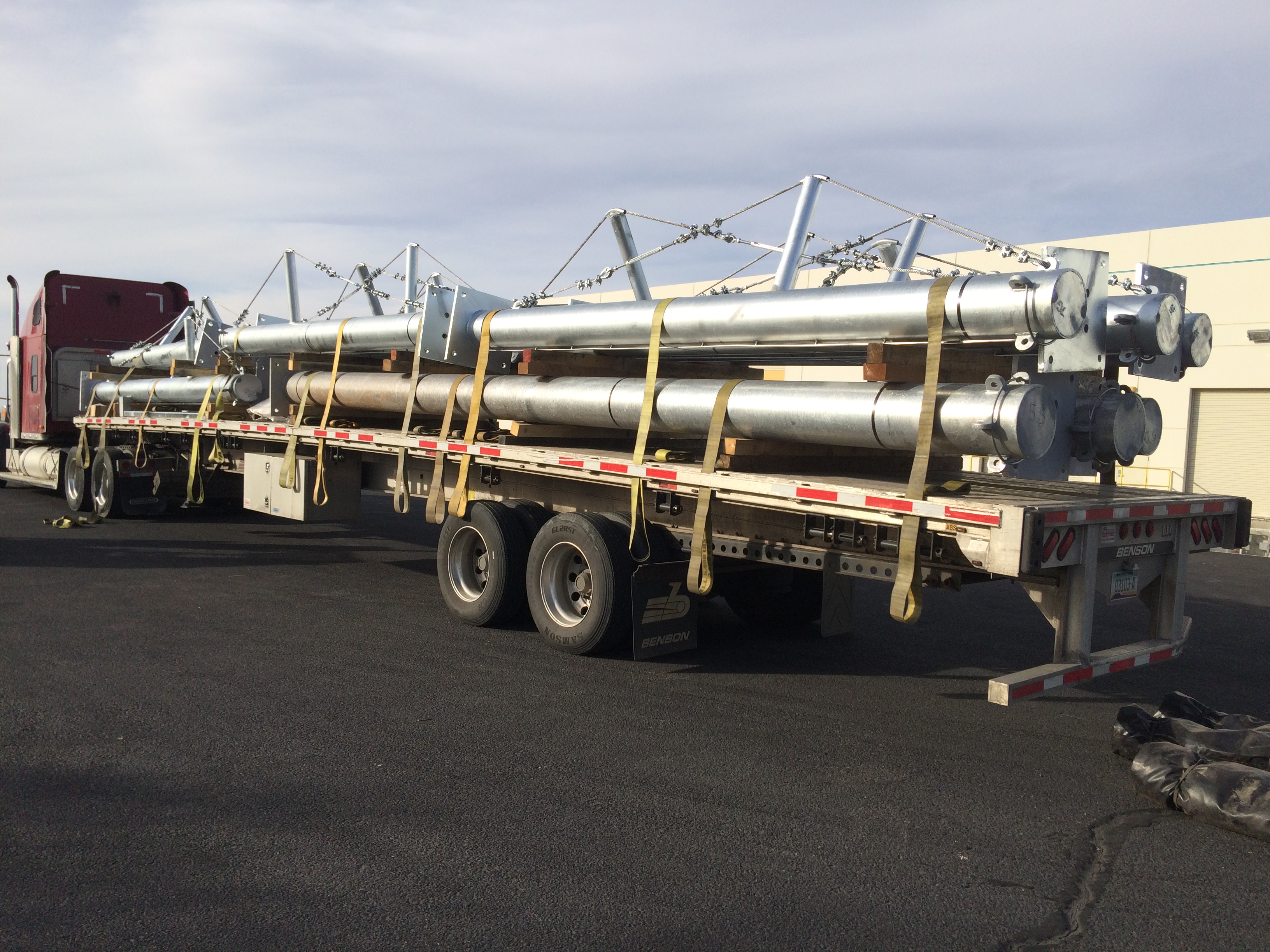 Far different from the fabrication of standard steel structures, zoological construction places unique demands on any design and construction team. A Thru Z, has specialized in zoological construction for over thirty years.
A Thru Z has 50,000 square feet of fabrication space at its disposal and is experienced fabricating in all steel groups including plain steel, galvanized, aluminum and stainless steel. We have the ability to form from 1/2″ plate to gauge metals, larger cutting from 2″ plate steel, 8″ tube steel and 24″ pipe steel.
A Thru Z can provide soft-shell structures that provide maximum containment and security with minimal visual restrictions. This technology allows unlimited size enclosures – either indoor or outdoor.
A Thru Z develops practical, safe caging and transfer units for off-exhibit use to facilitate the ease and safe handling of the animals.
From our simple, economical "Cut & Clip" units to framed walk-in units, we can supply and install hard caging built to your exact specification.