Design Consulting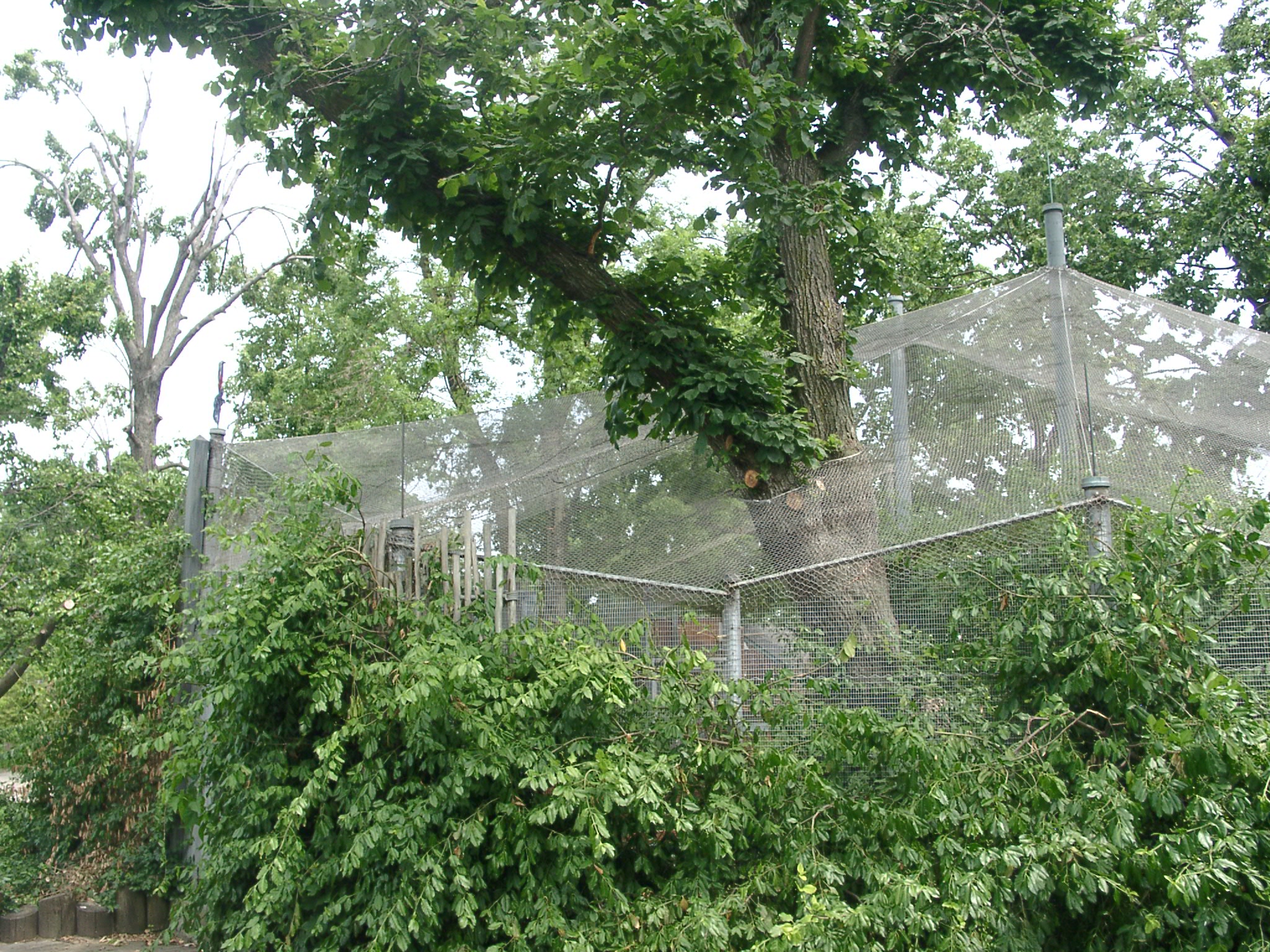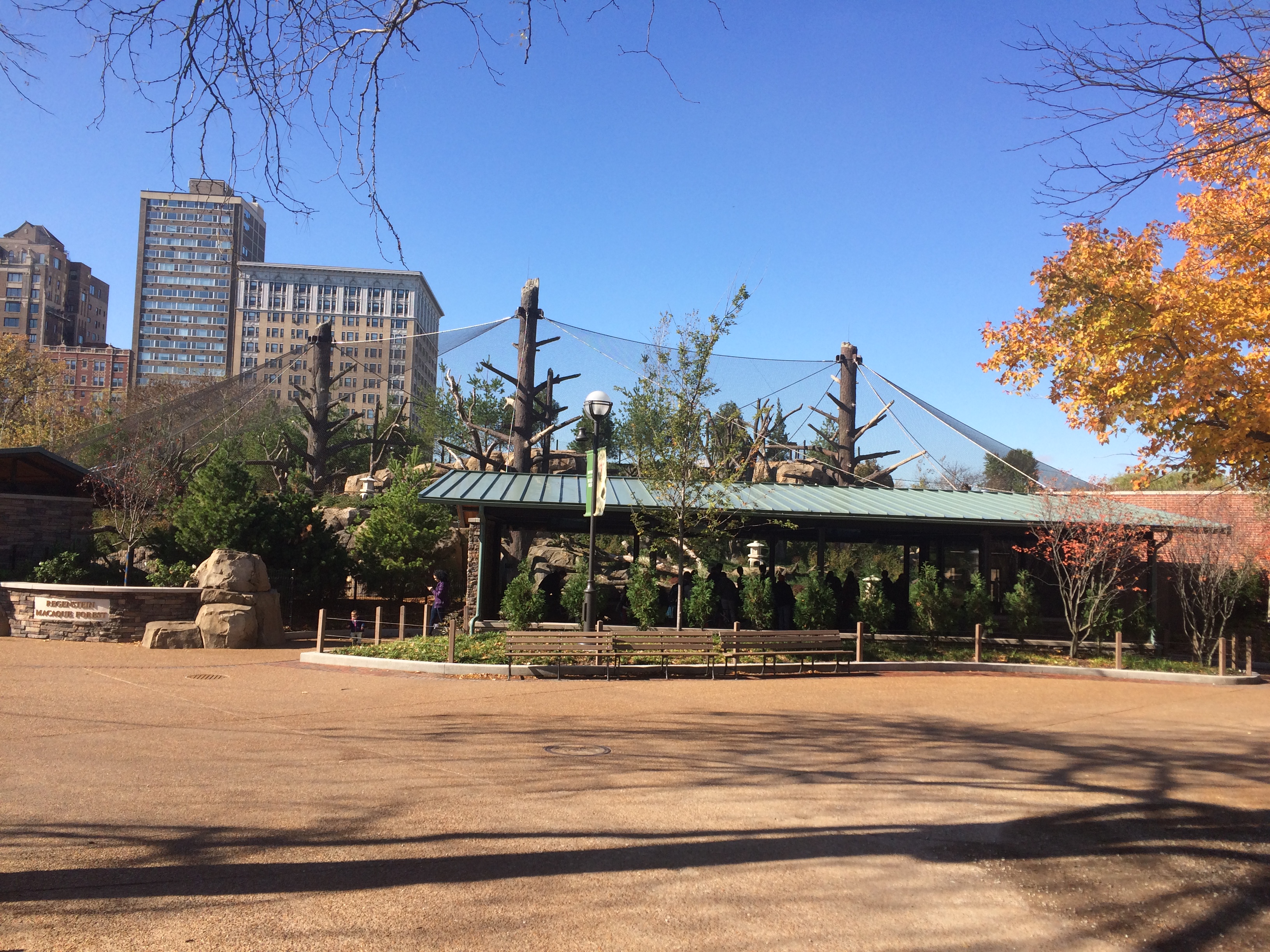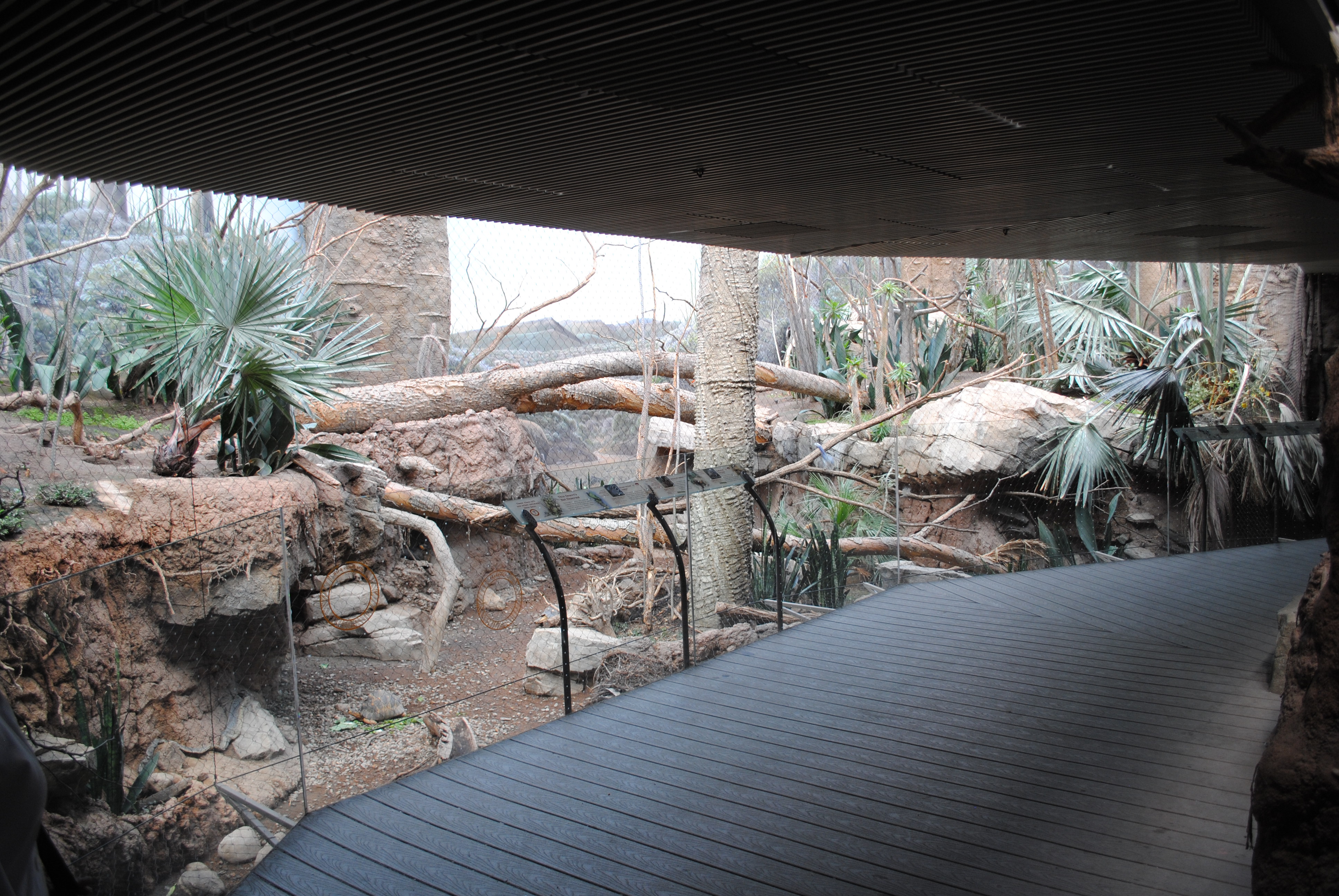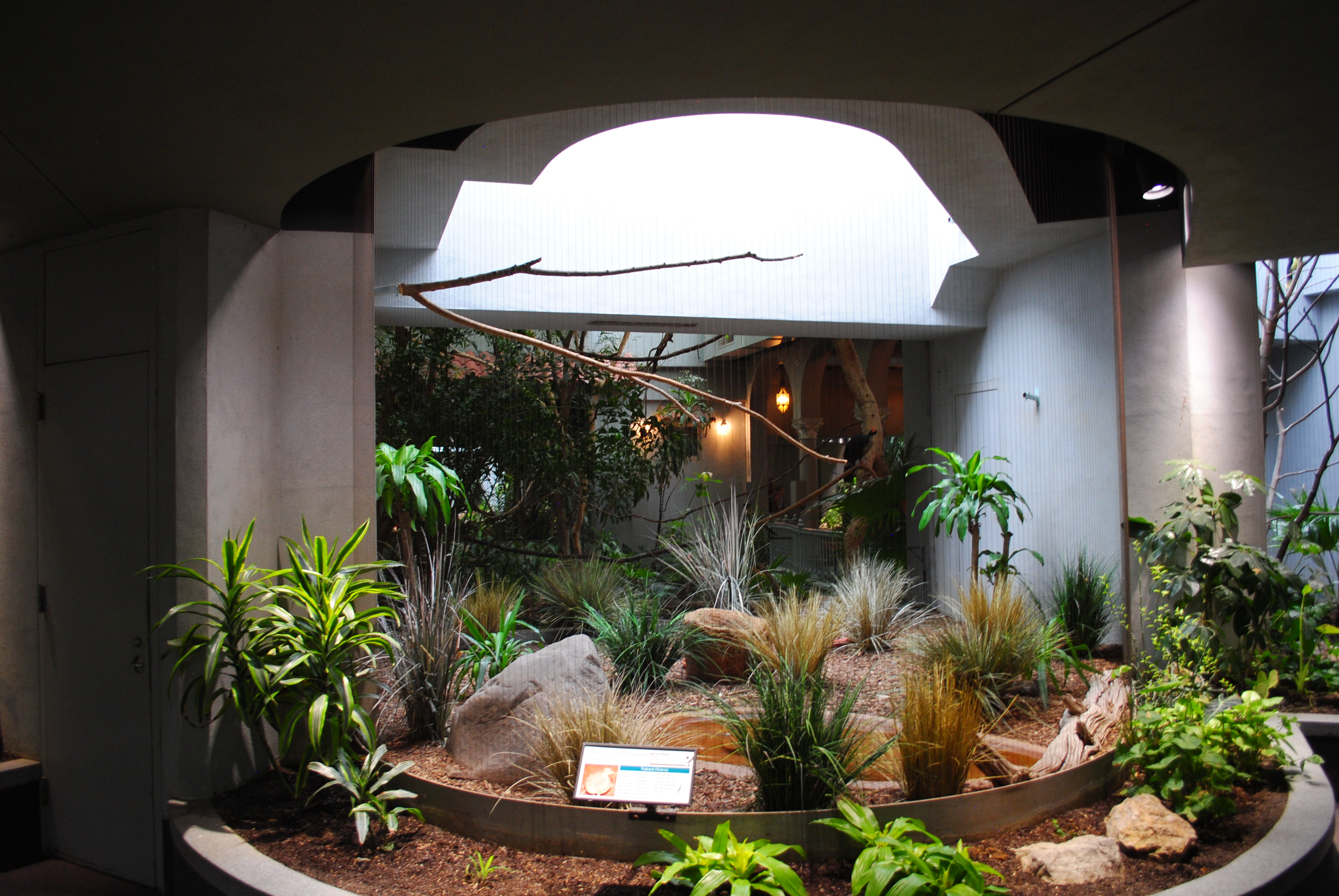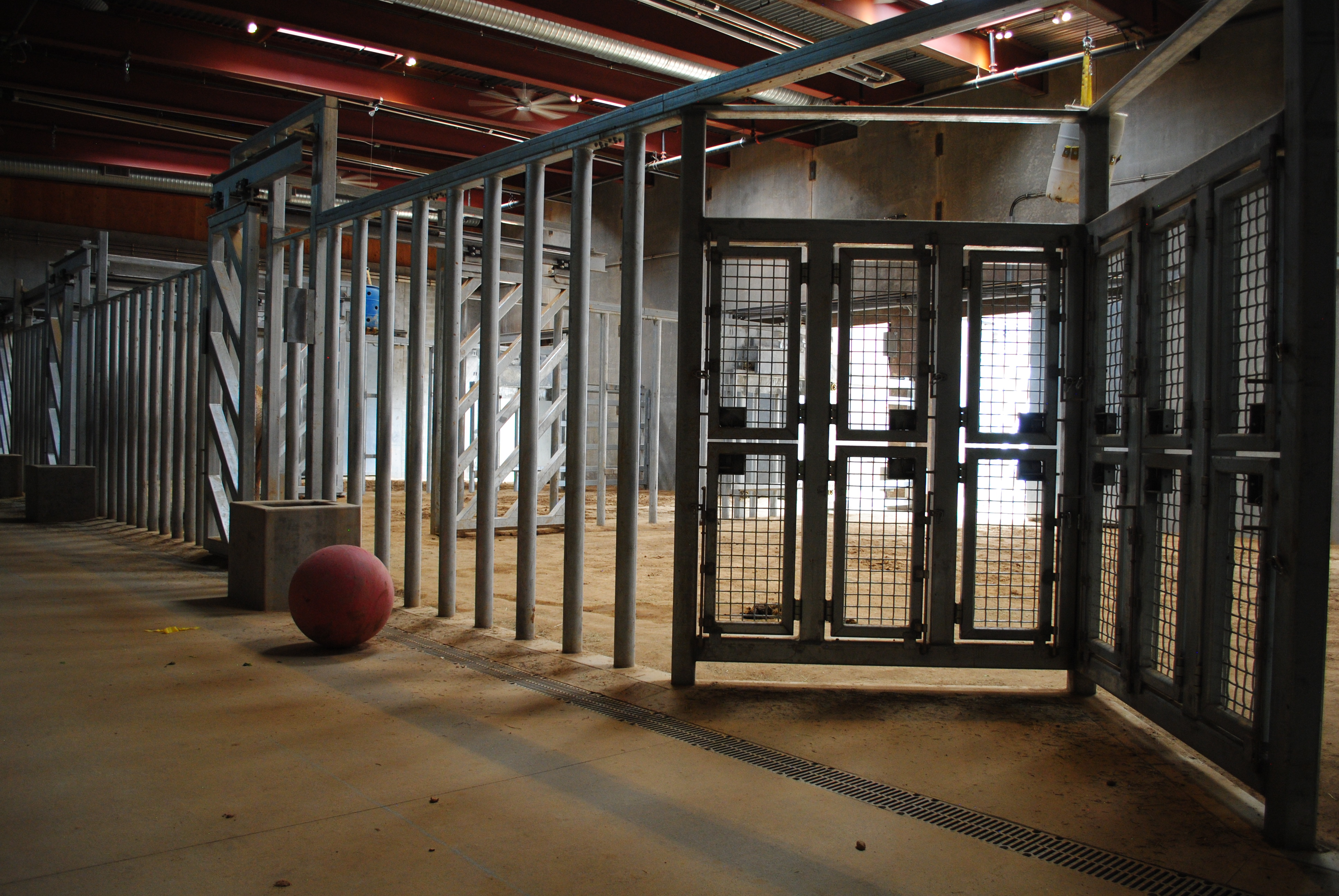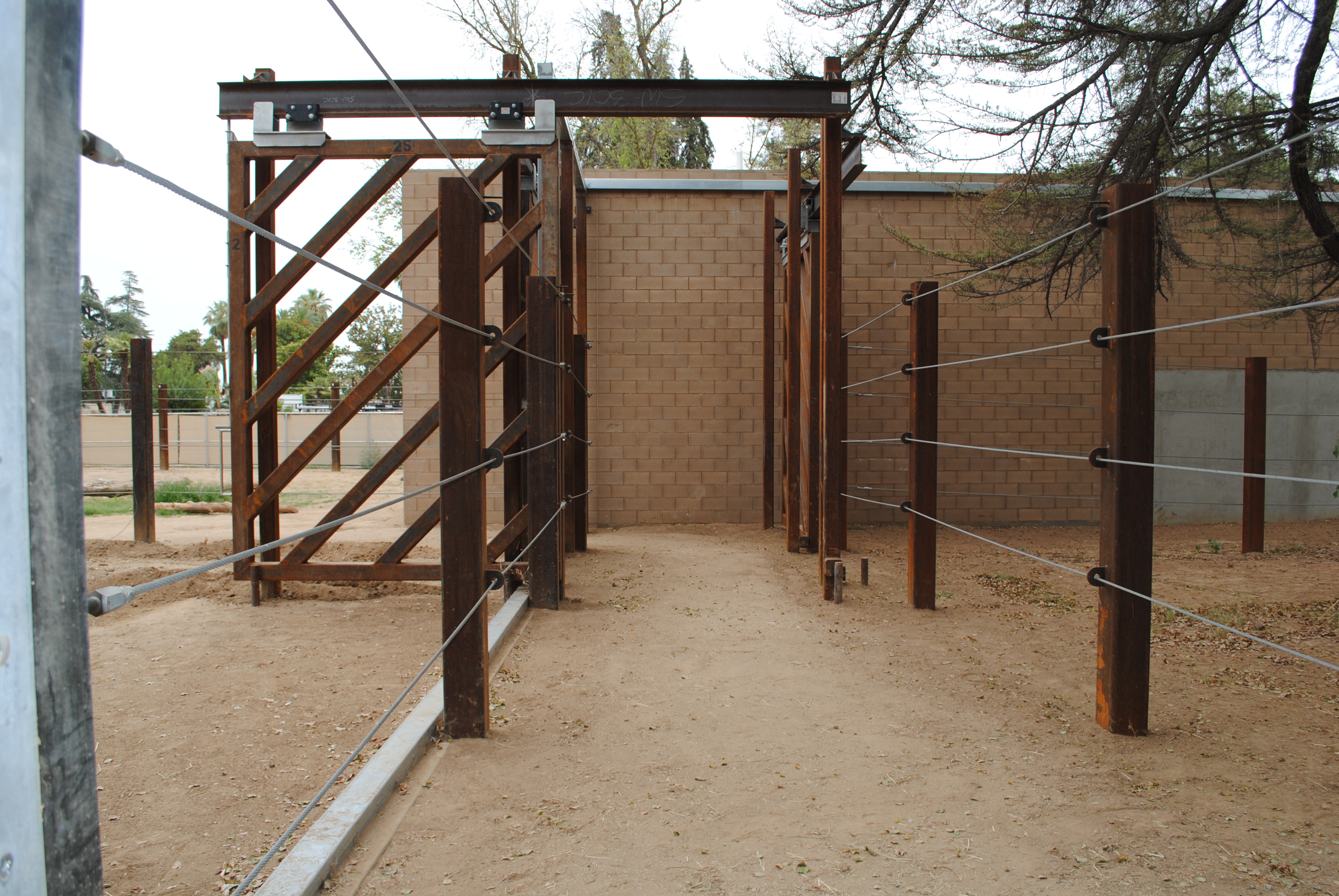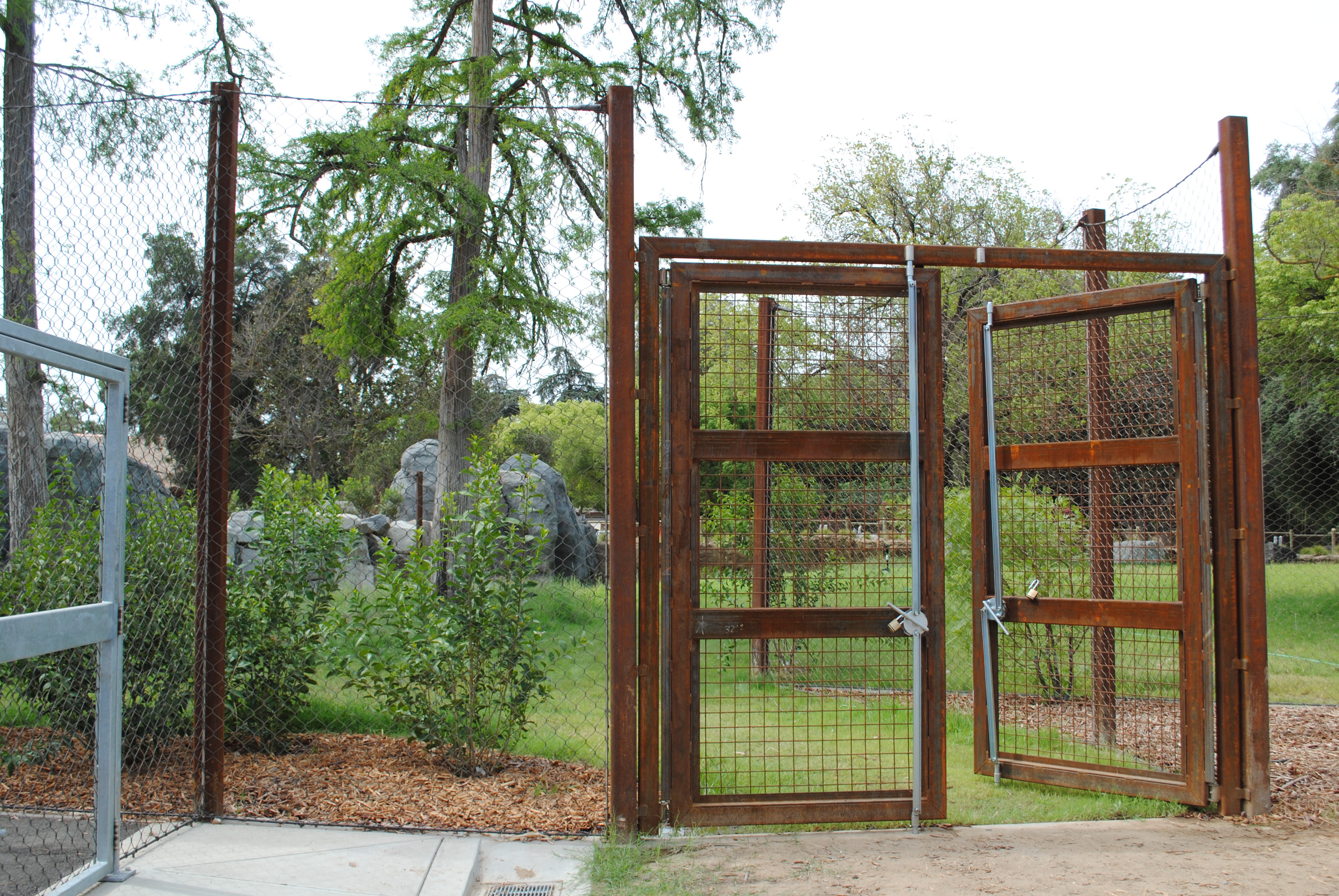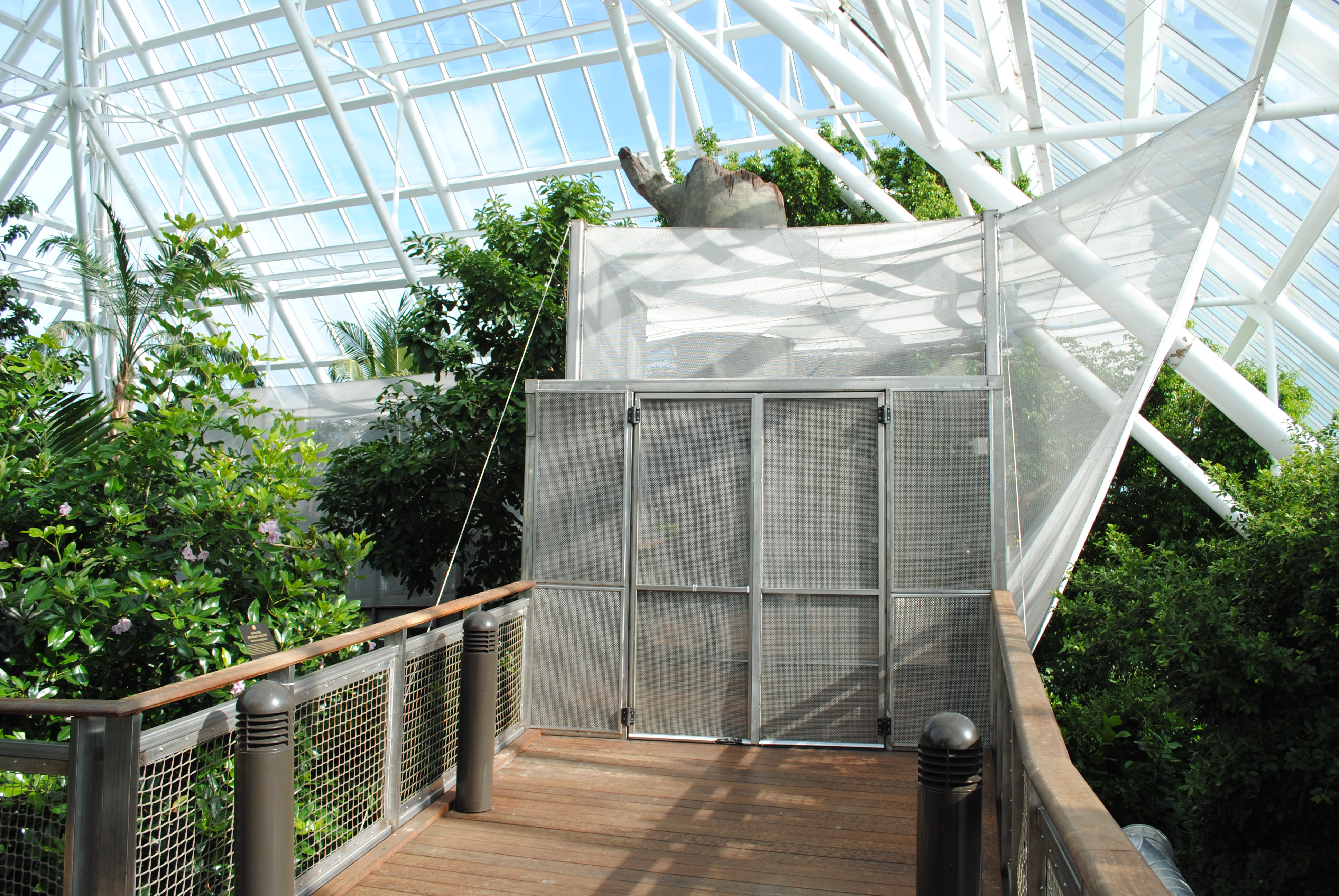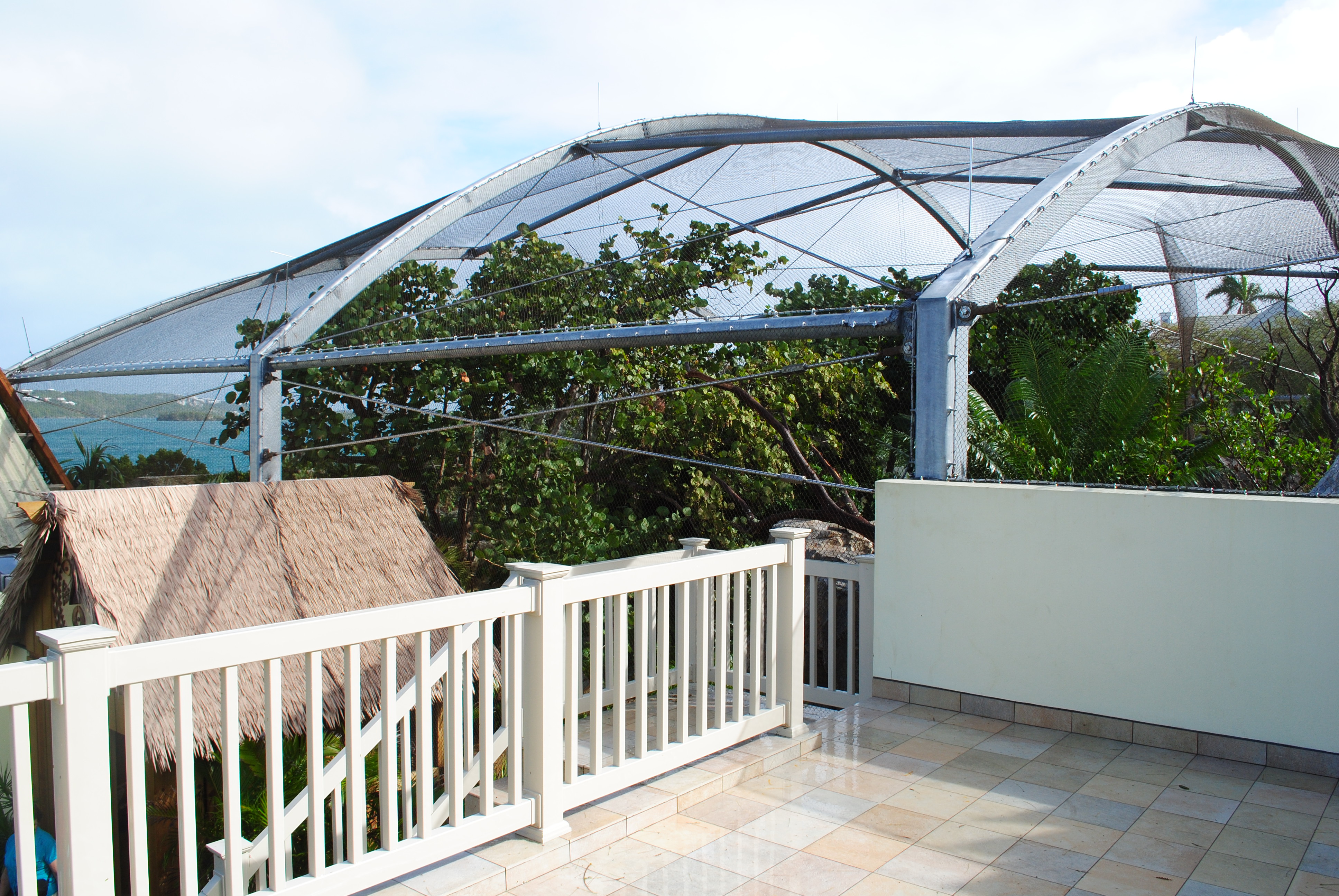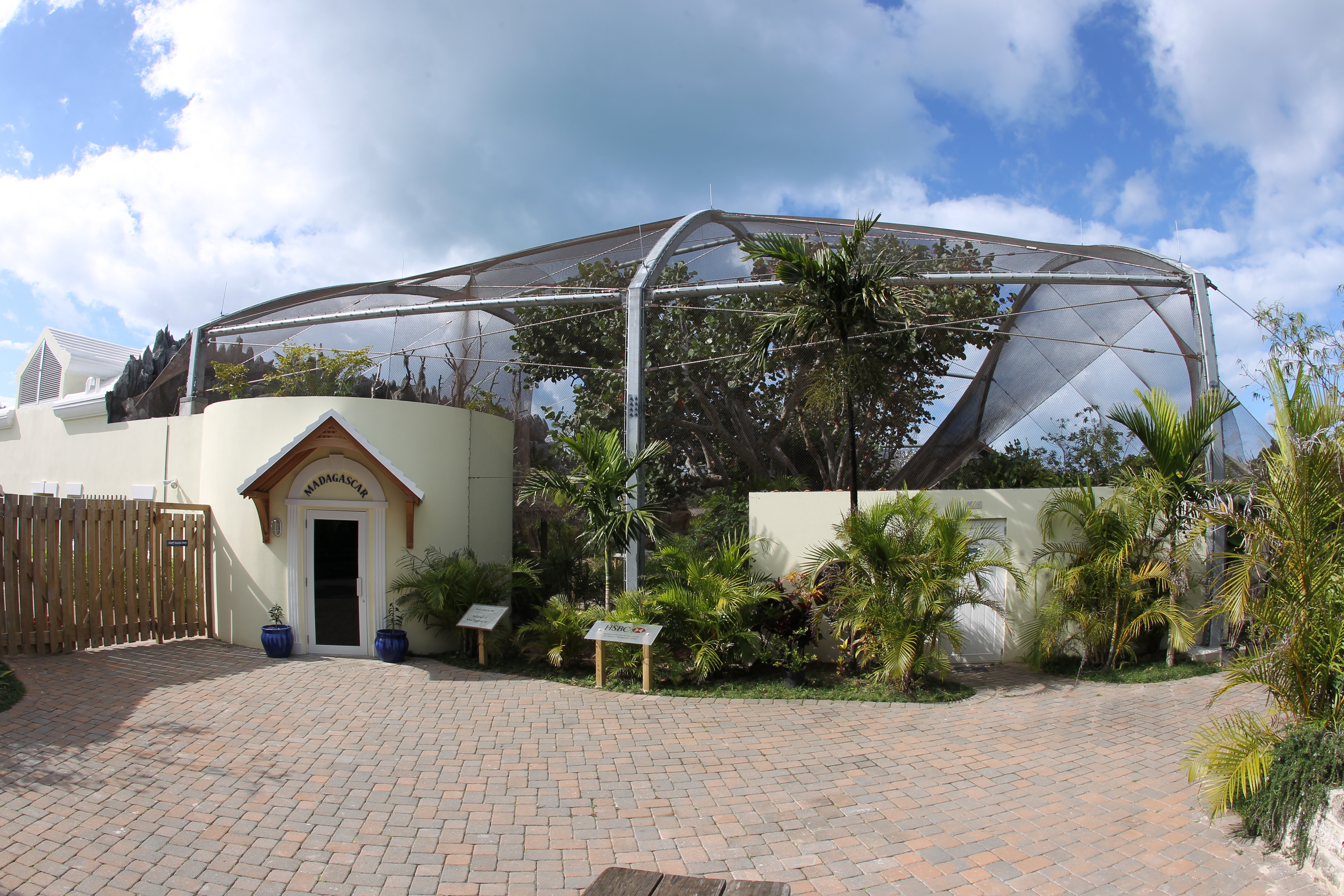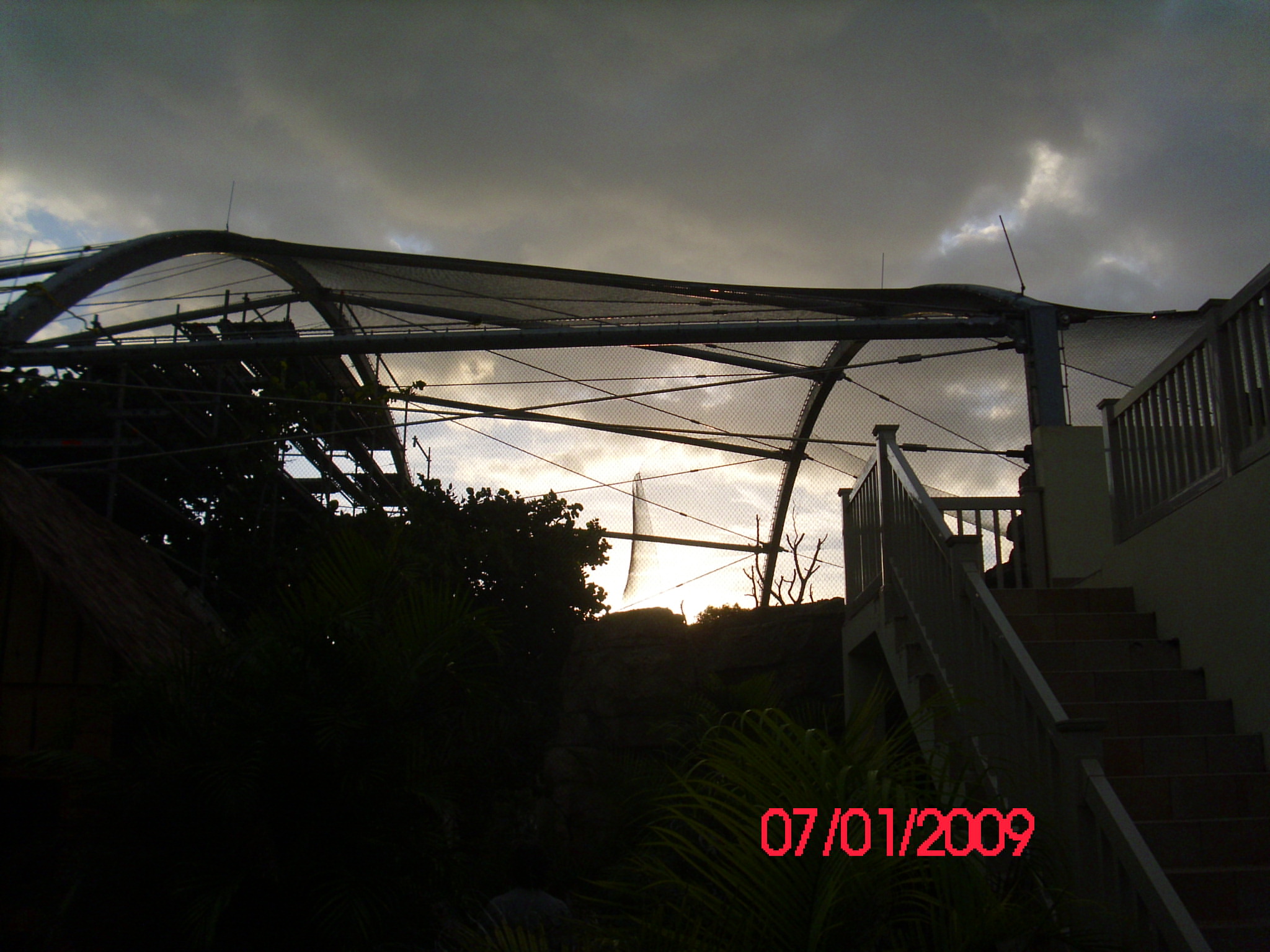 A Thru Z's expertise in animal husbandry and zoological construction of hi-tension enclosures, holding facilities, transfer units and door systems allows us to offer our customers integrity, quality and continuity from concept to project completion.
With the assistance of A Thru Z's full service team, which includes engineering and AutoCAD detailing services, ideas can progress from conceptualization to reality very quickly.  A Thru Z's Design Group collectively has over 120 years of experience, providing innovative and creative solutions in Design or Build projects.
A Thru Z confidently offers:
Design Only Consulting
Design Assist Services
Design Build Services
Whether you're conceptualizing a new enclosure or planning to enhance existing exhibits, A Thru Z's experienced professional team has the knowledge to take your project from concept to completion!