A Thru Z has been so busy!
We have finished phase III at Philly Zoo!
Not only have we finished it… but the excitement of the new exhibit, has caused a media frenzy!
Below are a couple of links, where you can not only see the exhibit; but learn more about it!.
You can read about it at USA Today 
Here
!
NBC has also recently covered the exhibit 
Here
!
Below are a couple of photos, Sean has taken!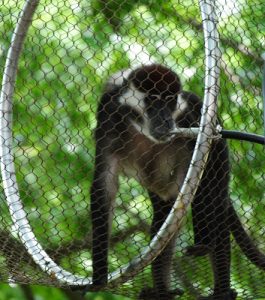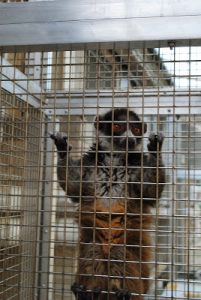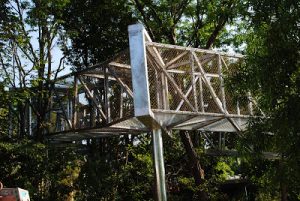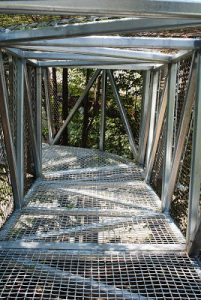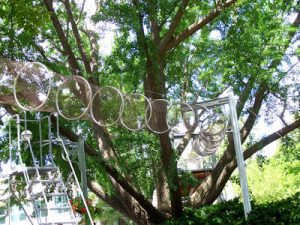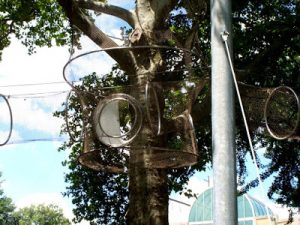 Please let us know how we can assist you with your caging needs!